We are located in the heart of Manhattan.
Hell's Kitchen, NYC, to be exact. Puts us in the center of all the action for TV studios, news broadcasts, and other location shots that need a bit of New York flair.
Our founding partners have over 60 years of combined experience in the industry working for such clients as Johnson & Johnson, Astra Zeneca, UPS, Chrysler, Hard Rock International, Christopher and Dana Reeve Foundation, TVLand, The Tony Awards, and DirectTV.
Fresh, innovative creative.
Some things that define our productions are:
We are always looking for what is new and different.
We tailor each production for each individual client.
We pride ourselves on our eye for detail. We pay close attention to the little details because it's the little detail that make any story authentic.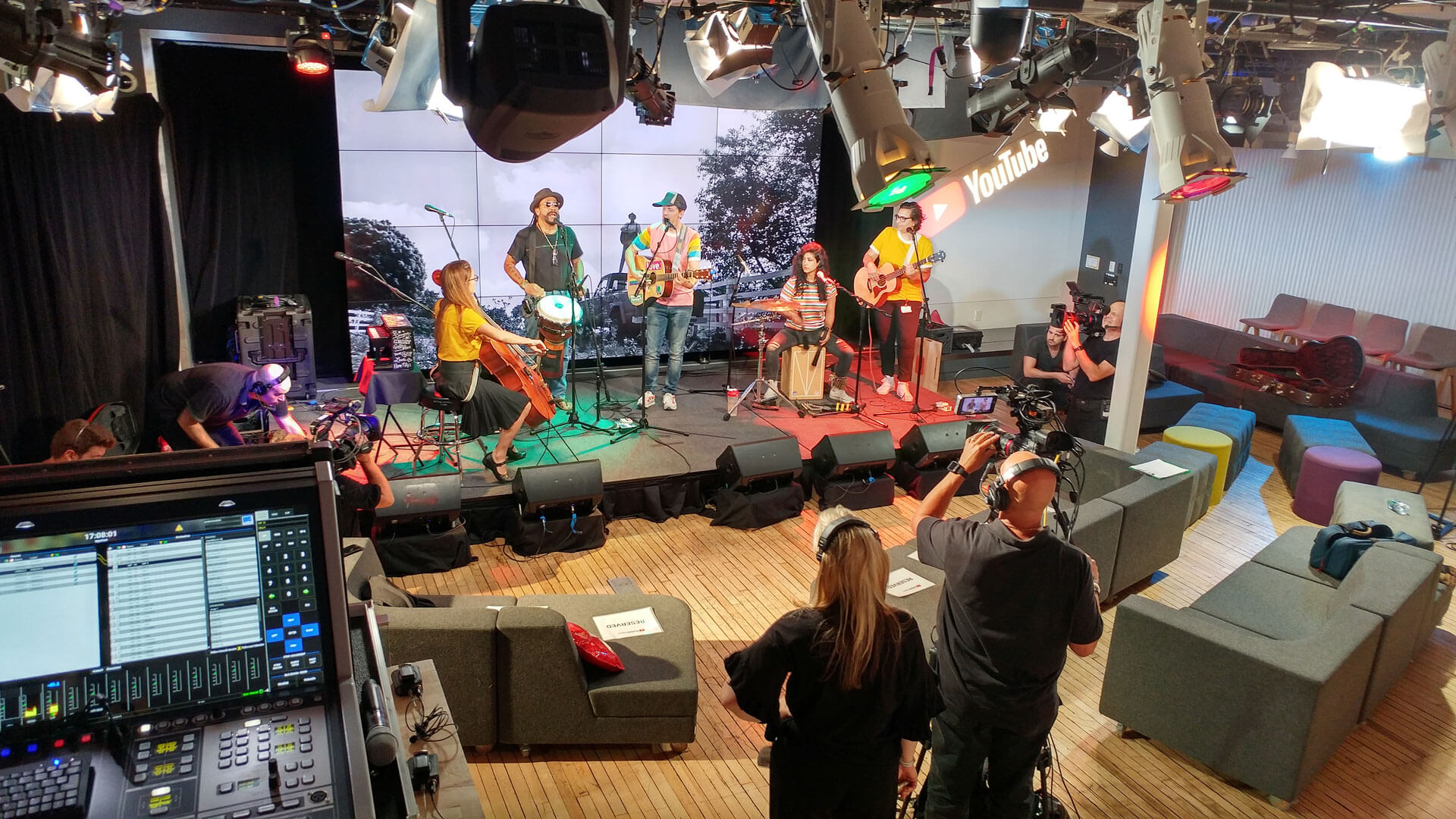 You may have seen some our our stuff.
Over the years we've worked with some pretty amazing people for some pretty amazing companies. Here are some of the people that have trusted us with their productions.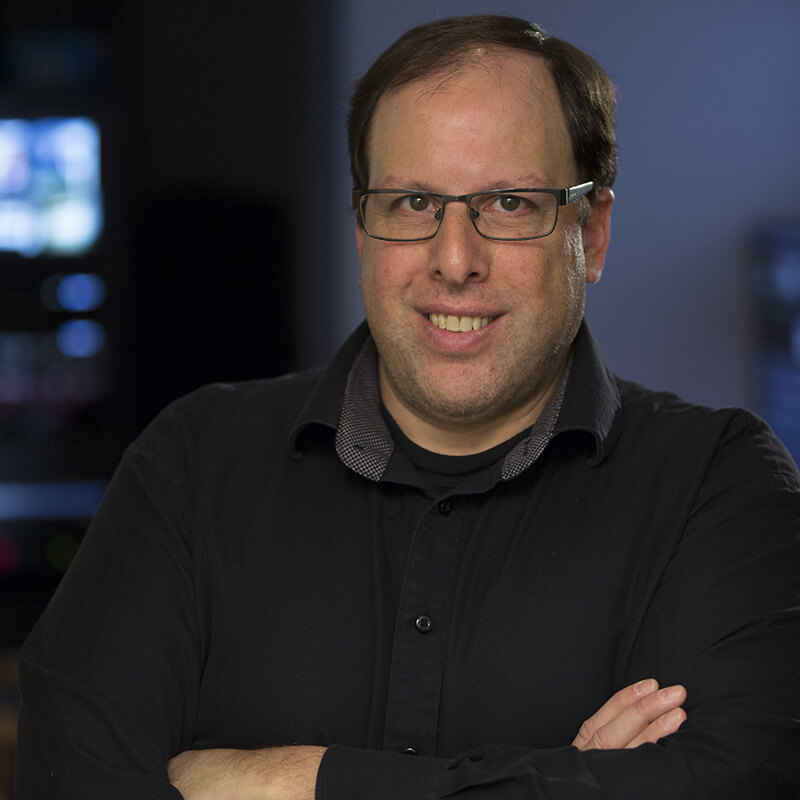 Steve Liebowitz
As a New York native & former "News Guy" in the NYC market for 25+ years, Steve has done it all.  From 2 hr shoot, edit and feed breaking new stories to multi-camera red carpet live events, Steve knows how to handle the technical production end of any situation thrown at him.
Starting as a Broadcast News Camera Operator in the late 80's taught Steve the toughness and craziness of working in the inner beast of NYC.   In the 90's, as a partner and Head DP at a midtown production company, he was able to learn the high-end, more polished side of the business shooting interviews with A-list celebrities and C-suite executives.  
A little over X years ago, Steve opened NYC based Video Dimensions that is now one of New York City's largest crewing and high-end broadcast production companies.   Steve has become known as the techie guys tech.  He often gets calls from manufacturers to try their "next best thing".  He never met a piece of equipment he didn't want to test drive and always has the latest and greatest gadgets, a big advantage for Three Dimensions Production.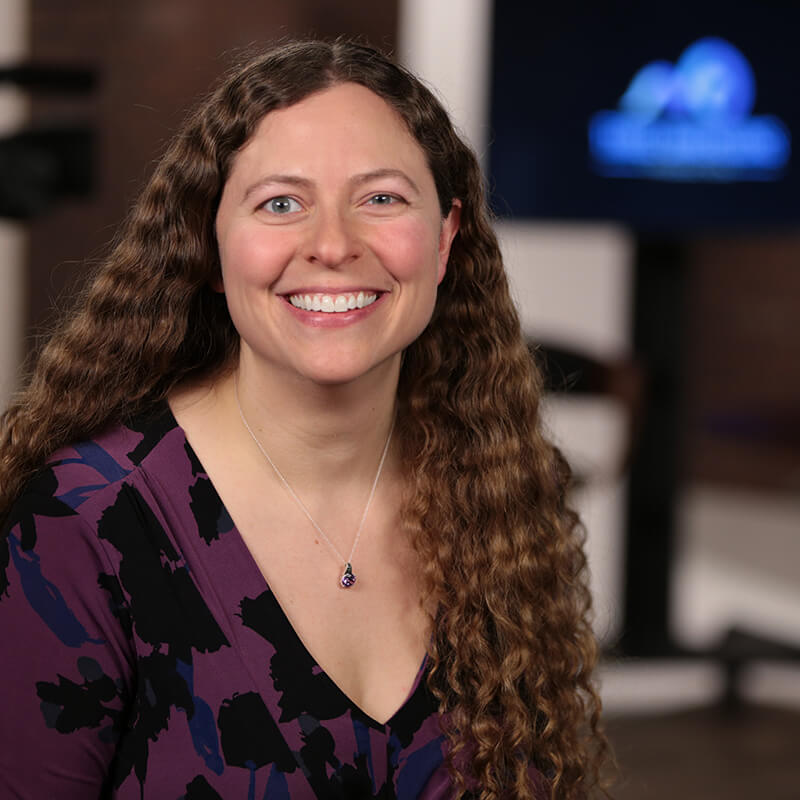 Michelle Cohen
With over two decades in the industry, Michelle breathes video. Producing everything from celebrity baby stories to animated consumer viral videos, she knows how to engage audiences. Michelle brings a unique perspective to Three Dimensions having spent 13 years at CBS News producing for award-winning broadcasts including The Evening News with Dan Rather, The Early Show and CBS News Radio.
Her background in breaking news, covering news events such as the World Trade Center bombing, Hurricane Katrina, and the Oklahoma City bombing trial, makes her a militant about deadlines – plus the slower pace of life outside of breaking news makes her feel like most projects are a piece of cake…and we hate her for that!  After CBS, Michelle combined her news expertise with agency life. First, with the in-house production team at Edelman creating content for many high profile companies including Starbucks, eBay, Unilever, Pfizer and AstraZeneca. Next, she headed to Coyne PR, where she built and ran a full service production company within the agency creating and managing large-scale productions, broadcast events, and anything and everything video or photo related. ​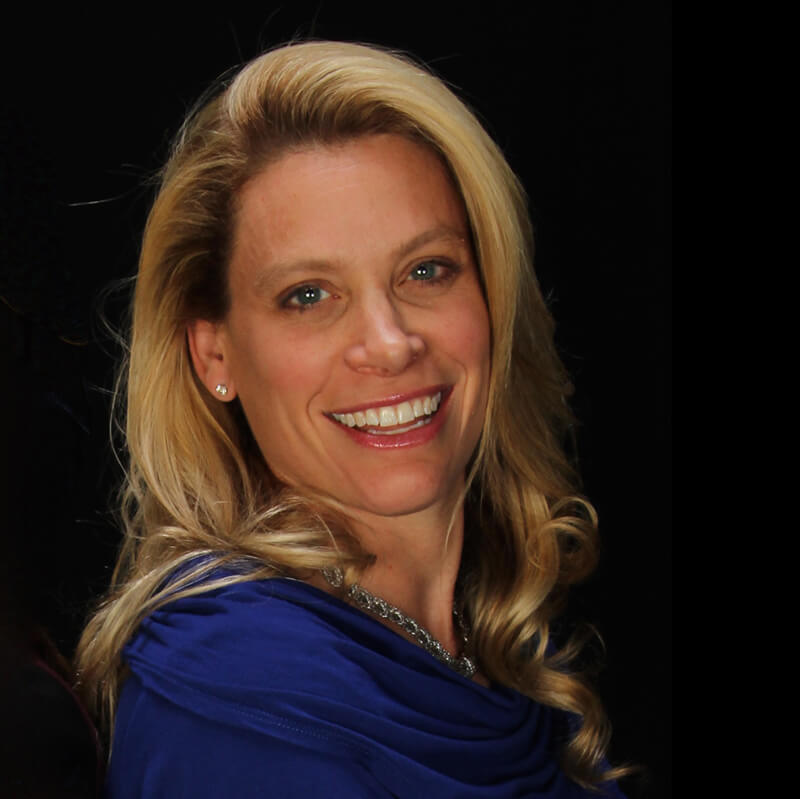 Jill Cohn Robins
Spending 20+ years in production, public relations and non-profits, has taught Jill how to be resourceful.  She has learned to use imagination and her surroundings to tackle any problem.  Having dealt with satellites "lost" during live feeds, vendors missing the week before an event and even talent answering a cell phone during a live interview, she remains confident with a smile and a calm "No worries!" Beginning her career in television at stations in New Orleans, Philadelphia and NYC quickly taught Jill about the importance of planning, details and deadlines. Whether working on a PSA, the Puerto Rican Day Parade or the Macy's 4th of July Fireworks, she was always the "go to" person.
After being bitten by the production bug, Jill honed her skills working and managing production teams at Nippon Television, WTN, National Video Center and Edelman PR producing video content and events for such clients as Microsoft, Johnson & Johnson, Merck, Schlumberger, Unilever and UPS. Her need to provide flawless execution during production and onsite management, have many referring to Jill as "Type J". (Think Type A but more fun).  Passionate about giving back, Jill has used her expertise to help nonprofits such as Second Harvest, American Heart Association and Young Women's College Prep raise awareness and funding.